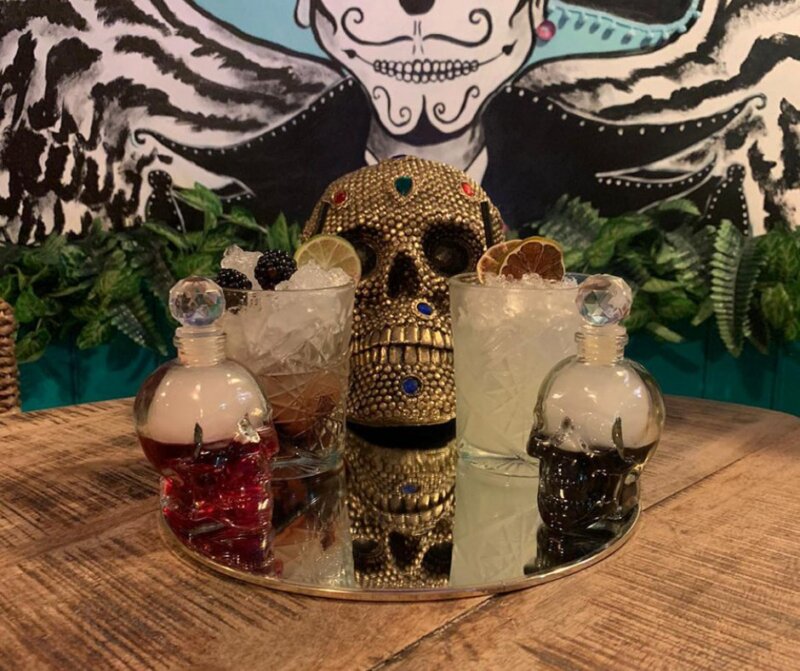 Are you looking for the best cocktails bars in Salisbury this Halloween? There are two new Day Of The Dead cocktails at Tinga that are sure to put you in a frightfully good mood! La Mordida, 'The Bite', is the fruiter of the two and is a blend of Bombay Bramble Gin, grenadine, lime and gently muddled blackberries. And La Calaca, 'The Skeleton', is a punchier cocktail brewed from a blend of Bacardi Negra, orgeat syrup, triple sec, fresh lime and activated charcoal. You can also put your mixing skills to the test by mixing the drinks yourself and decanting into your skull flasks! Sounds amazing!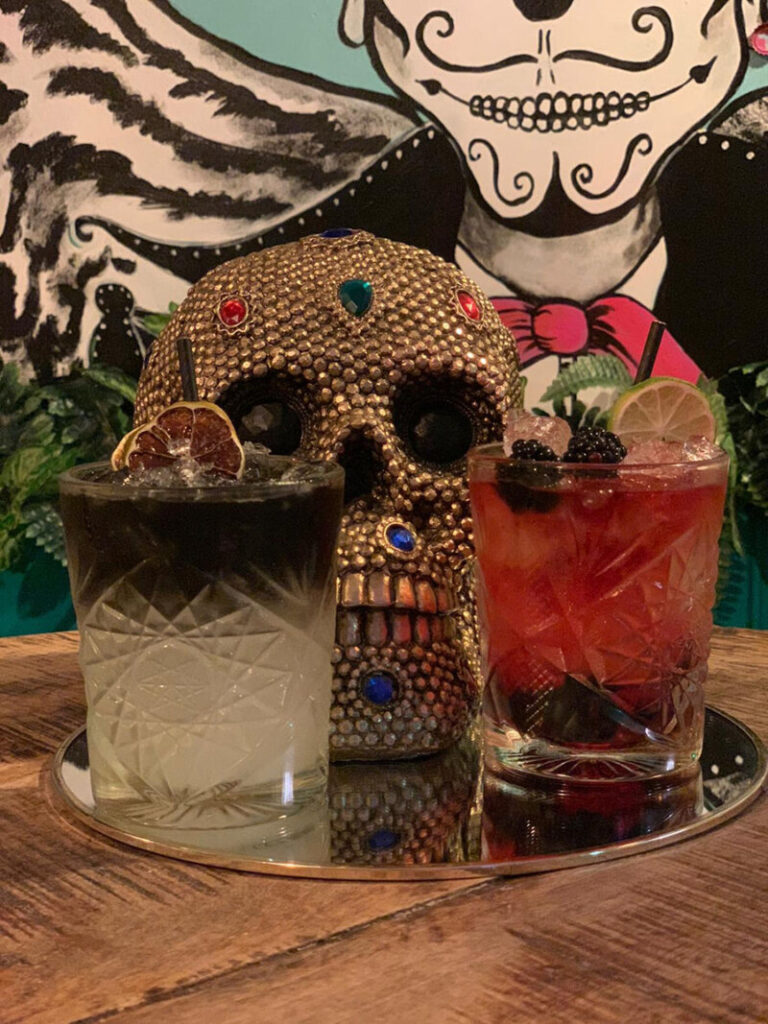 Not only do Tinga have the best cocktails in town, they also has the most incredible food! It's hands down the nicest Mexican food we've tasted!


There is an amazing selection of dishes to choose from as well as a lunch and early evening menu. If you do nothing else today, call and get a table booked.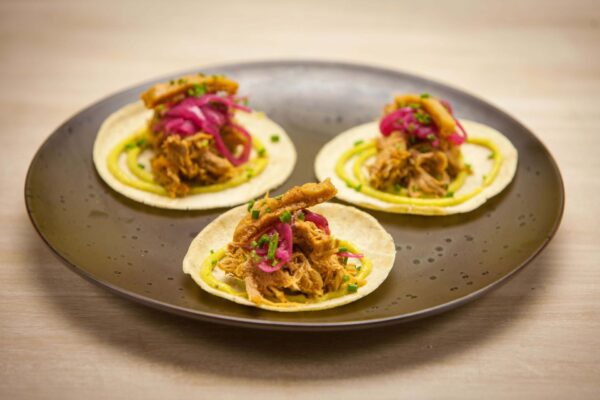 Family Friendly Restaurants In Salisbury
I myself recently had the pleasure of visiting Tinga, and I was truly blown away by the incredible decor and beauty of the venue. It's safe to say, I have a new favourite!


On entering Tinga, you won't know where to look first! Starting with the beautiful wall art depicting Frieda Kahlo, the luscious foliage framing the bar and the beautiful palm tree pillars, all of which are handcrafted.


Journey up the hand painted stairway to the dining room and you'll find a huge blossom tree, foliage walls with beautiful ornate mirrors and Mexican folk art straight from the artisan market of Mexico City. They have an area specifically designed for larger groups, with round and oval tables that allow for conversation and dining the Mexican way, sharing lots of dishes amongst friends.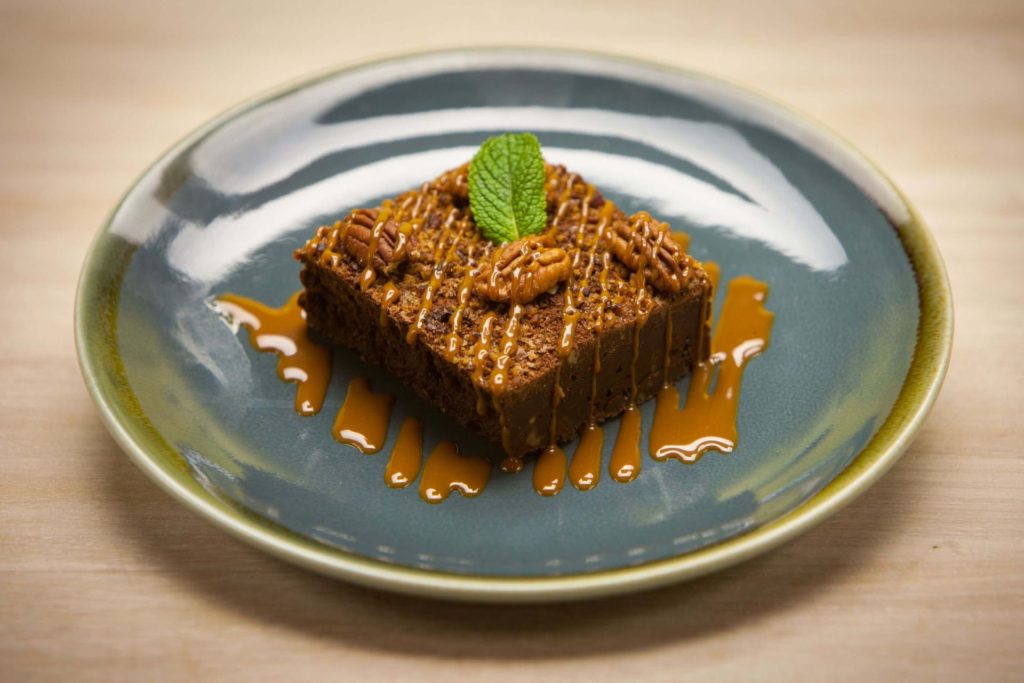 Cocktail Bars In Salisbury
Tinga Salisbury is an independently owned Mexican bar and restaurant in Salisbury city centre.


Their immersive dining experience is one you won't forget as they transport you to a beautiful Comida Corrida in the trendy Juárez district of Mexico City!
Mon – Thurs: 5:00pm – 11:00pm
Fri – Sat: 12:00pm – 12.00am
Sun: 12:00pm – 8:30pm