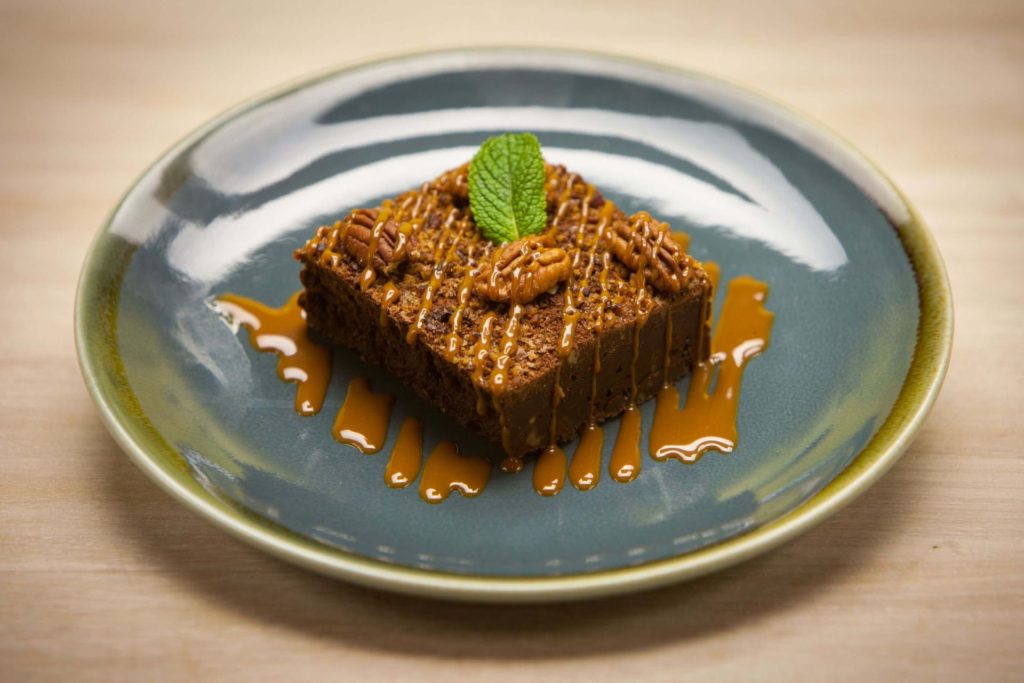 One of our favourite restaurants putting on something a little extra special this Valentines Day in Wiltshire is definitely Tinga Salisbury – starting with a free glass of bubbly for the two of you (only with pre bookings).


Enjoy a relaxed and intimate atmosphere on Wednesday February 12th, Thursday February 13th and Friday February, with lovely decor to make the occasion all the more special. The early evening menu is in place until 6pm each night.


Two courses for £11.95 or Three courses for £14.95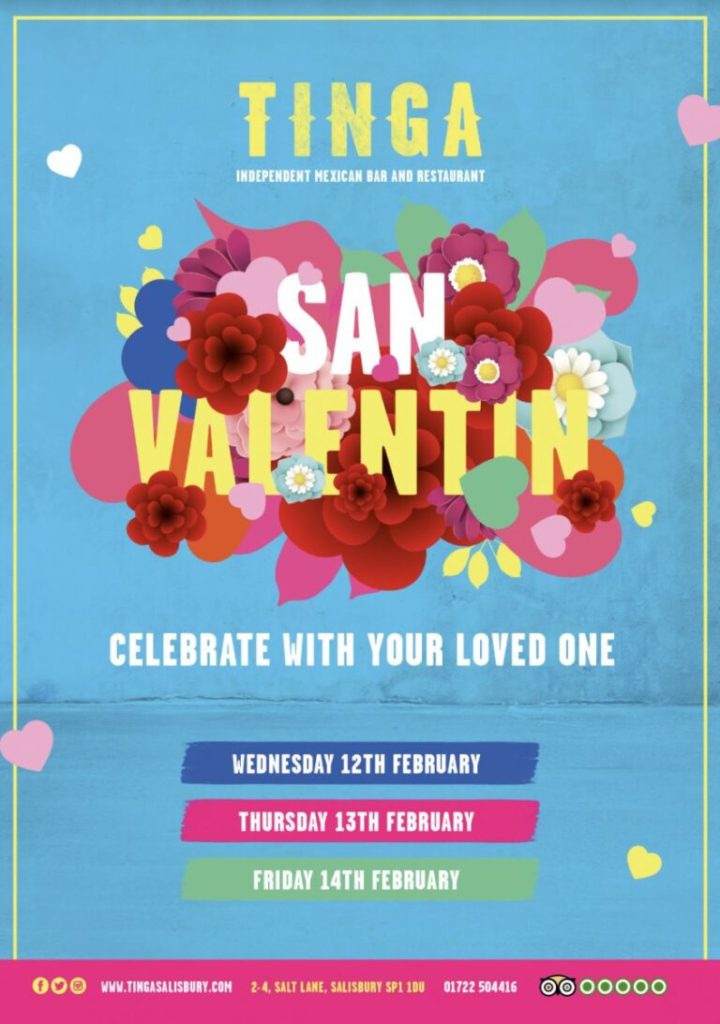 Take a look at what customers said about their recent visit to Tinga Salisbury :
Tinga Salisbury is an independently owned Mexican bar and restaurant in Salisbury city centre. Their immersive dining experience is one you won't forget as they transport you to a beautiful Comida Corrida in the trendy Juárez district of Mexico City!
On entering Tinga, you won't know where to look first! There's the beautiful wall art depicting Frieda Kahlo, the luscious foliage framing the bar and the beautiful palm tree pillars, all of which are hand crafted. Here you'll find their bar which stocks a wide selection of high quality products, allowing them to provide a vast range of fresh cocktails and mocktails, as well as wines, authentic beers and soft drinks. With a variety of seating arrangements downstairs we're sure you'll find a perfect spot, whatever your preference.
Mon – Thurs: 5:00pm – 11:00pm
Fri – Sat: 12:00pm – 12.00am
Sun: 12:00pm – 8:30pm