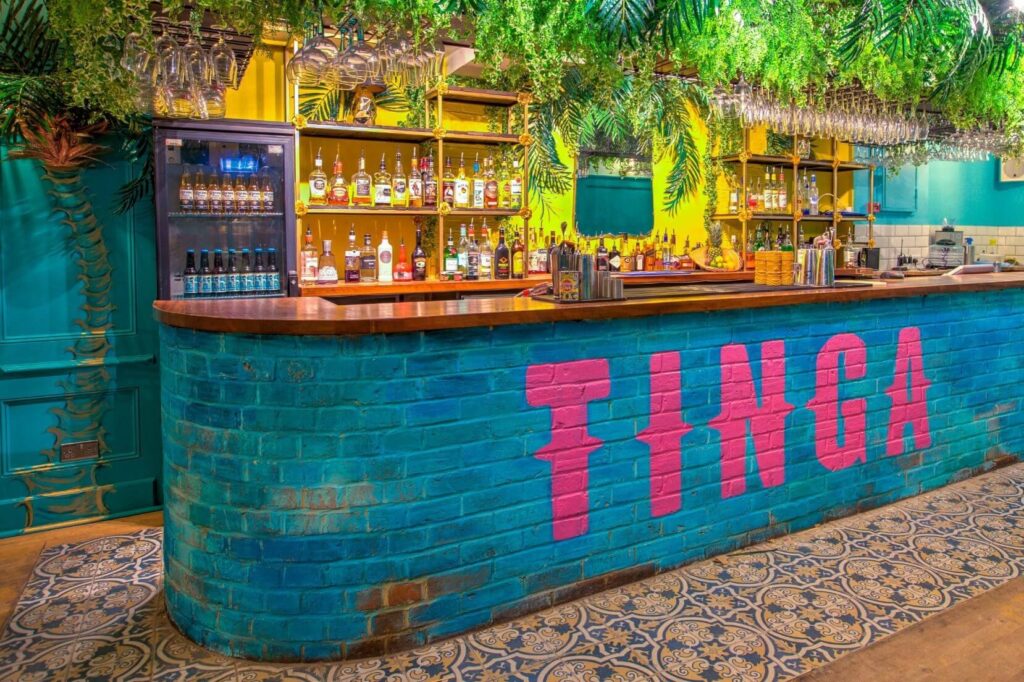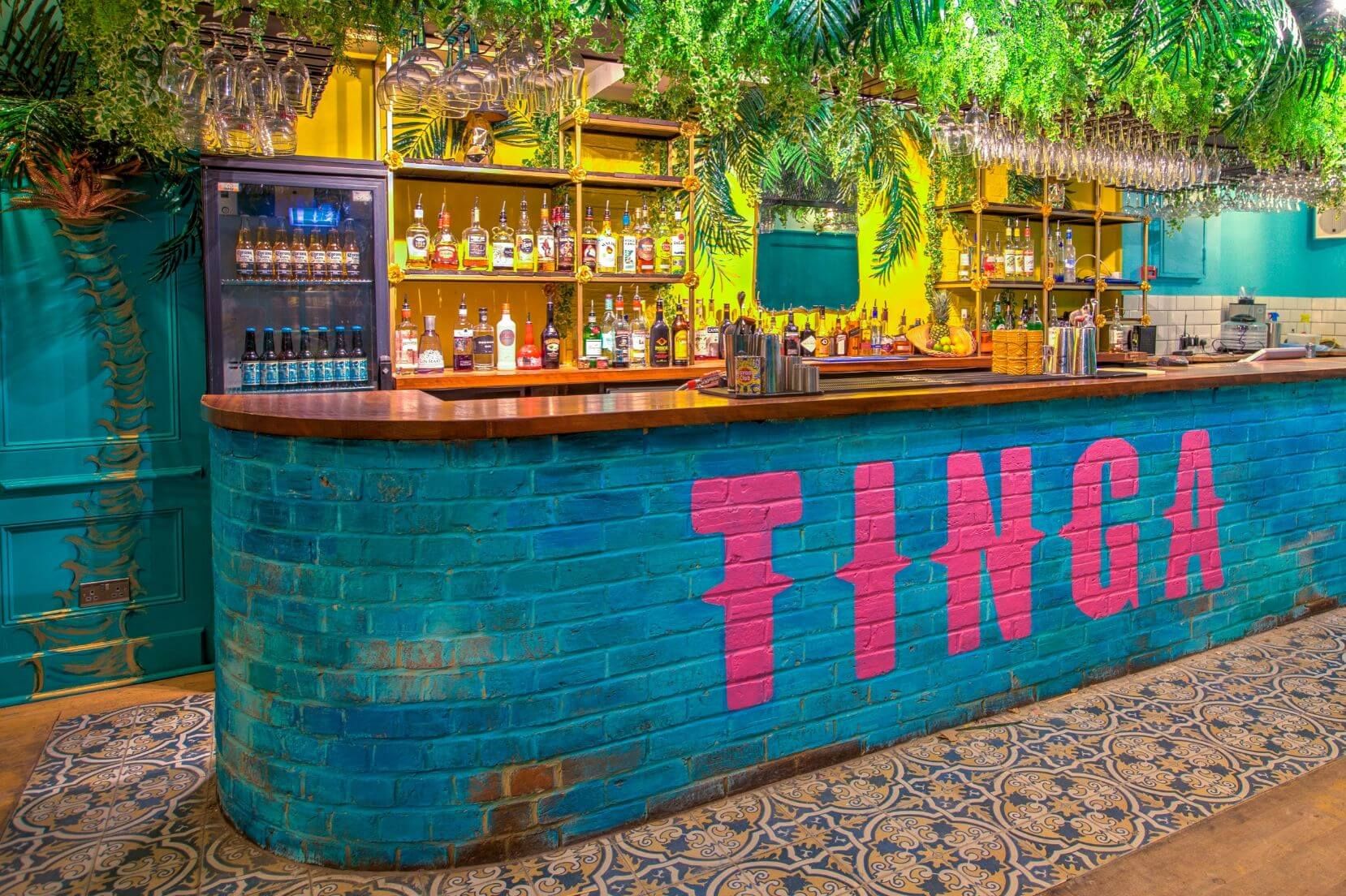 If you are excited to celebrate Christmas this year and are looking for the best cocktail bars in Salisbury then get a date booked with your friends & family and get Festive At Tinga !


Our friends at Tinga have the most incredible festive cocktails on offer and we think they sound amazing! They are definitely enough to get you in the festive spirit (pun intended).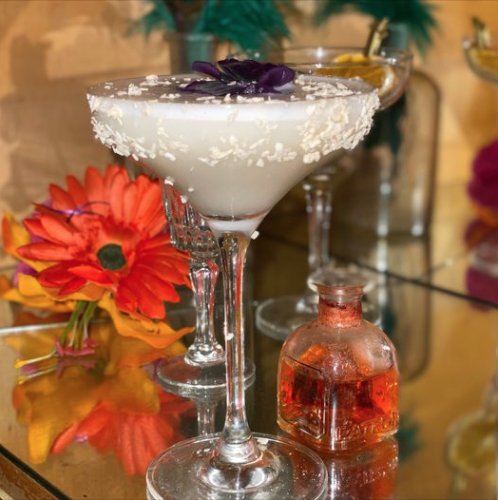 Best Cocktail Bars In Salisbury – Get Festive At Tinga !
One of their amazing festive cocktails is named the 'Coquito' and this cocktail consists of a dreamy blend of Vanilla Vodka, Koko Kanu, Coco crème, Oregat and Coconut milk. Finished with dried coconut garnish.


Another Christmas special that tastes like a little slice of Christmas is called Papá Noel Margarita!
With ingredients of Reposado tequila, lemon juice, cinnamon syrup and Malbec, topped with a dehydrated orange wheel garnish.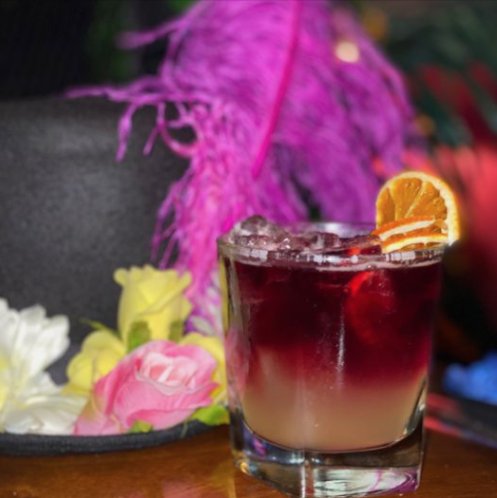 Best Cocktail Bars In Salisbury – Get Festive At Tinga !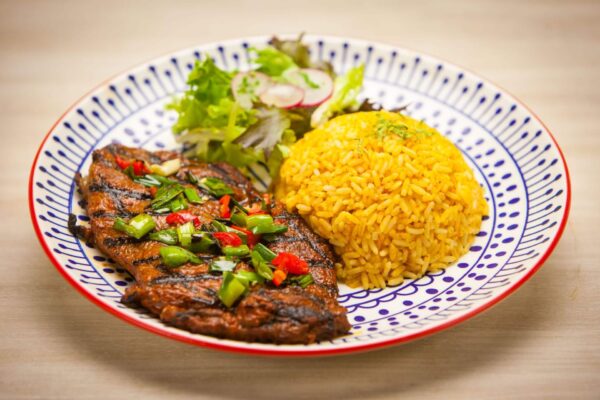 When you visit Tinga you won't know where to look first! Starting with the beautiful wall art depicting Frieda Kahlo, the luscious foliage framing the bar and the beautiful palm tree pillars, all of which are handcrafted.
Journey up the hand painted stairway to the dining room and you'll find a huge blossom tree, foliage walls with beautiful ornate mirrors and Mexican folk art straight from the artisan market of Mexico City. They have an area specifically designed for larger groups, with round and oval tables that allow for conversation and dining the Mexican way, sharing lots of dishes amongst friends.
Tinga Salisbury is an independently owned Mexican bar and restaurant in Salisbury city centre.
Their immersive dining experience is one you won't forget as they transport you to a beautiful Comida Corrida in the trendy Juárez district of Mexico City!