Are you heading out to make the most of this last bank holiday until christmas? Looking for some of the Best Cocktail Bars In Salisbury ? Why not head down and pay our friends a visit at Tinga Salisbury ? They have a New Cocktail menu which you don't want to miss out on! A new addition is the Mezcal Negroni, this is a blend of martini fiero, pelotón de la muerte, fresh chilli and noilly pratt.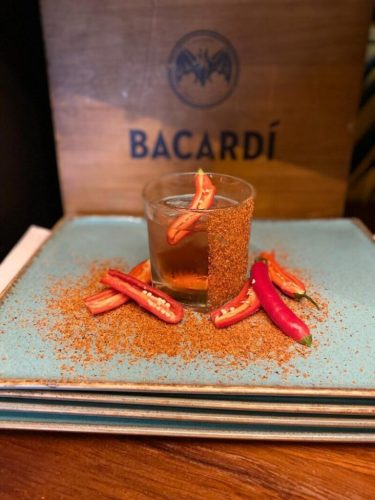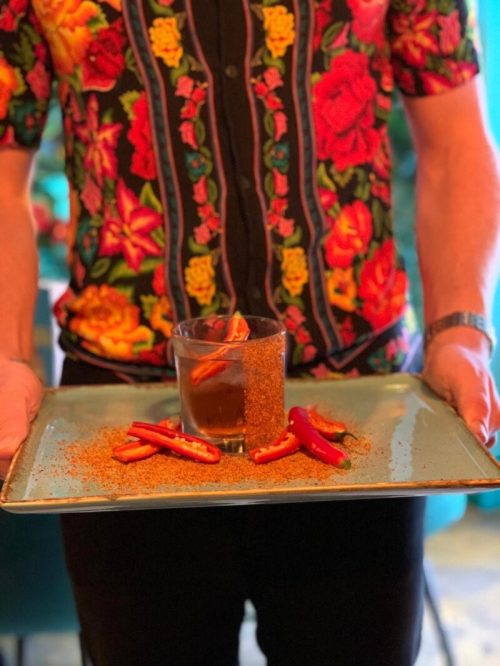 Along with Mexican delights on the drinks menu, you can also order classics and mocktails. Their talented team are trained in making the perfect drinks and use only premium spirits to ensure you get the best every time!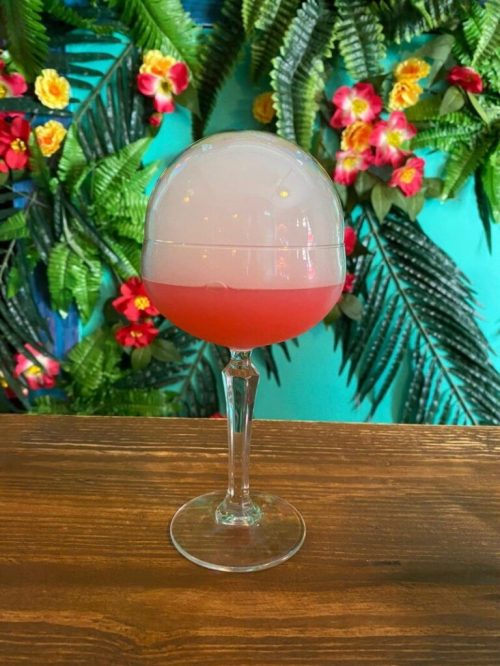 Not only do Tinga have the best cocktails in town, they also has the most incredible food! I've never had Mexican food quite like it.
There is an amazing selection of dishes to choose from as well as a lunch and early evening menu. If you do nothing else today, call and get a table booked.
​I myself recently had the pleasure of visiting Tinga, and I was truly blown away by the incredible decor and beauty of the venue. It's safe to say, I have a new favourite!
On entering Tinga, you won't know where to look first! Starting with the beautiful wall art depicting Frieda Kahlo, the luscious foliage framing the bar and the beautiful palm tree pillars, all of which are handcrafted.
Journey up the hand painted stairway to the dining room and you'll find a huge blossom tree, foliage walls with beautiful ornate mirrors and Mexican folk art straight from the artisan market of Mexico City. They have an area specifically designed for larger groups, with round and oval tables that allow for conversation and dining the Mexican way, sharing lots of dishes amongst friends