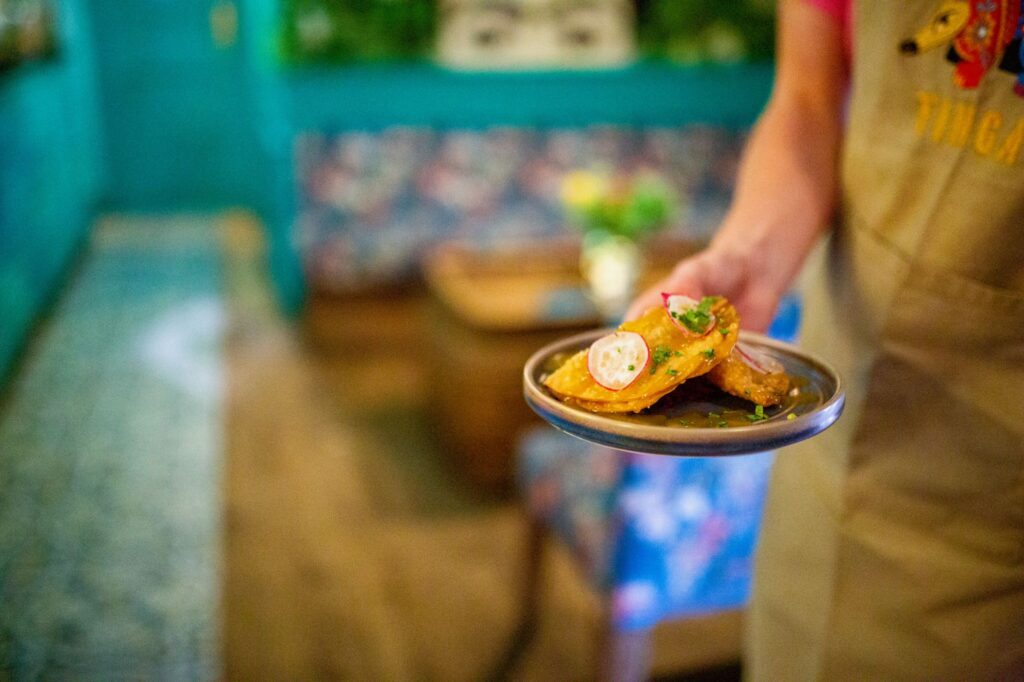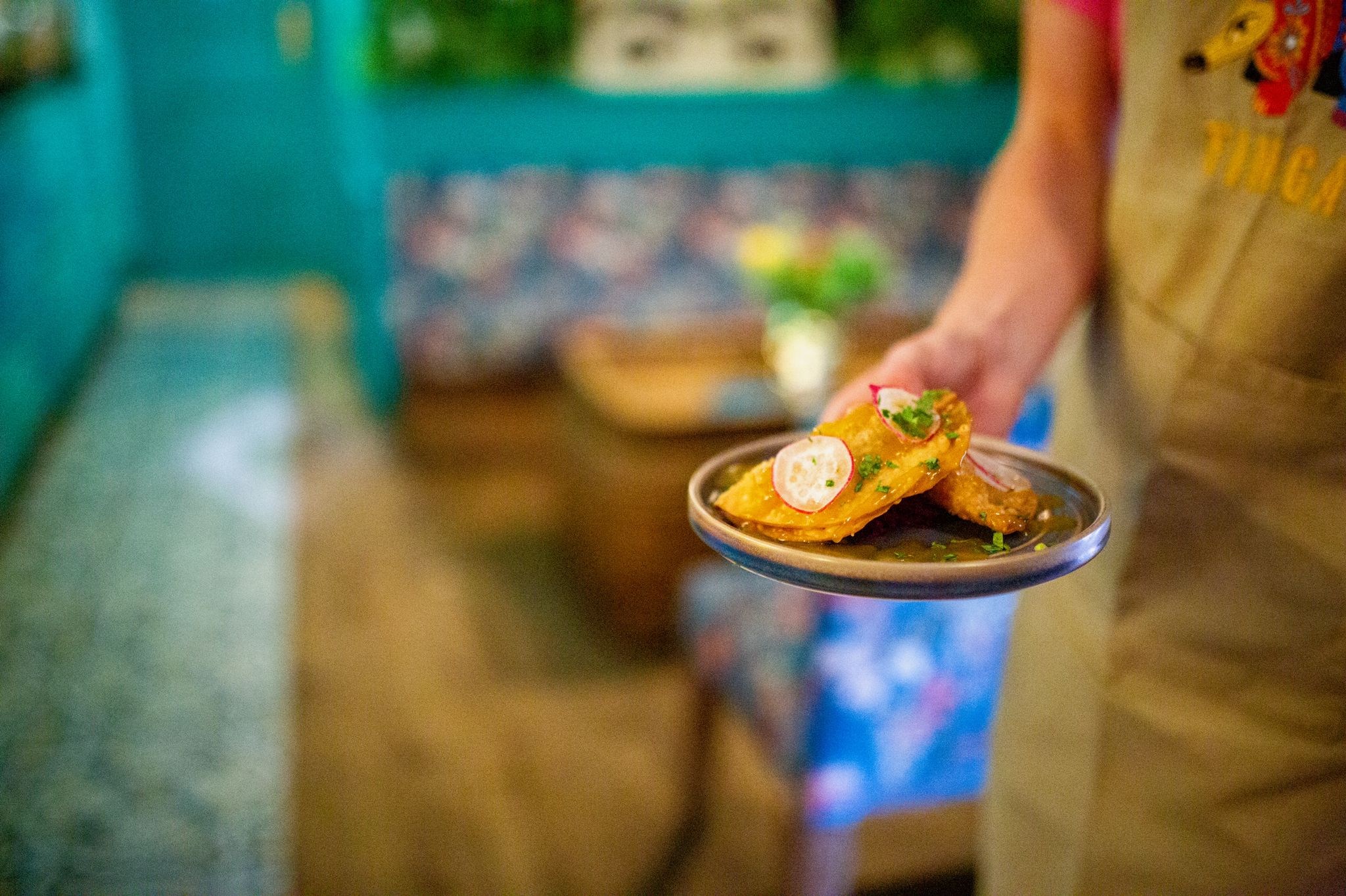 We know all the best restaurants in Salisbury and you can't beat an authentic Mexican at Tinga ! Our friends take inspiration from the street food of Mexico City itself! Authenticity and traditional flavour is put into each and every dish, serving you an unforgettable immersive dining experience! And not only is their dining menu delicious, but our friends have a cocktail menu made with authentic Mexican products along with their classic cocktails too! Make sure your tables are booked this week and transport yourself to Central America with every bite.
Best Restaurants In Salisbury – You Can't Beat An Authentic Mexican At Tinga!
Our friends are hosting a free-flowing brunch on Saturday 17th June. What better way to enjoy a summer weekend than with good friends, great food and the drinks to match. You can book your space in advance by calling or visiting their website.
To Make Contact:
Telephone
01722 504416
Email
Journey up the hand painted stairway to the dining room and you'll find a huge blossom tree, foliage walls with beautiful ornate mirrors and Mexican folk art straight from the artisan market of Mexico City.
Tinga has an area specifically designed for larger groups, with round and oval tables that allow for conversation and dining the Mexican way, sharing lots of dishes amongst friends.
Not only do Tinga have the most incredible food, they have the best cocktails in town. Check out their fabulous drinks menu and see what tickles your tastebuds!
This really is one of the best restaurants in Salisbury. At the bar you will find they stock a wide selection of high quality products, allowing them to provide a vast range of fresh cocktails and mocktails, as well as wines, authentic beers and soft drinks. With a variety of seating arrangements downstairs we're sure you'll find a perfect spot, whatever your preference.


This really is one of the best restaurants to visit in Salisbury!